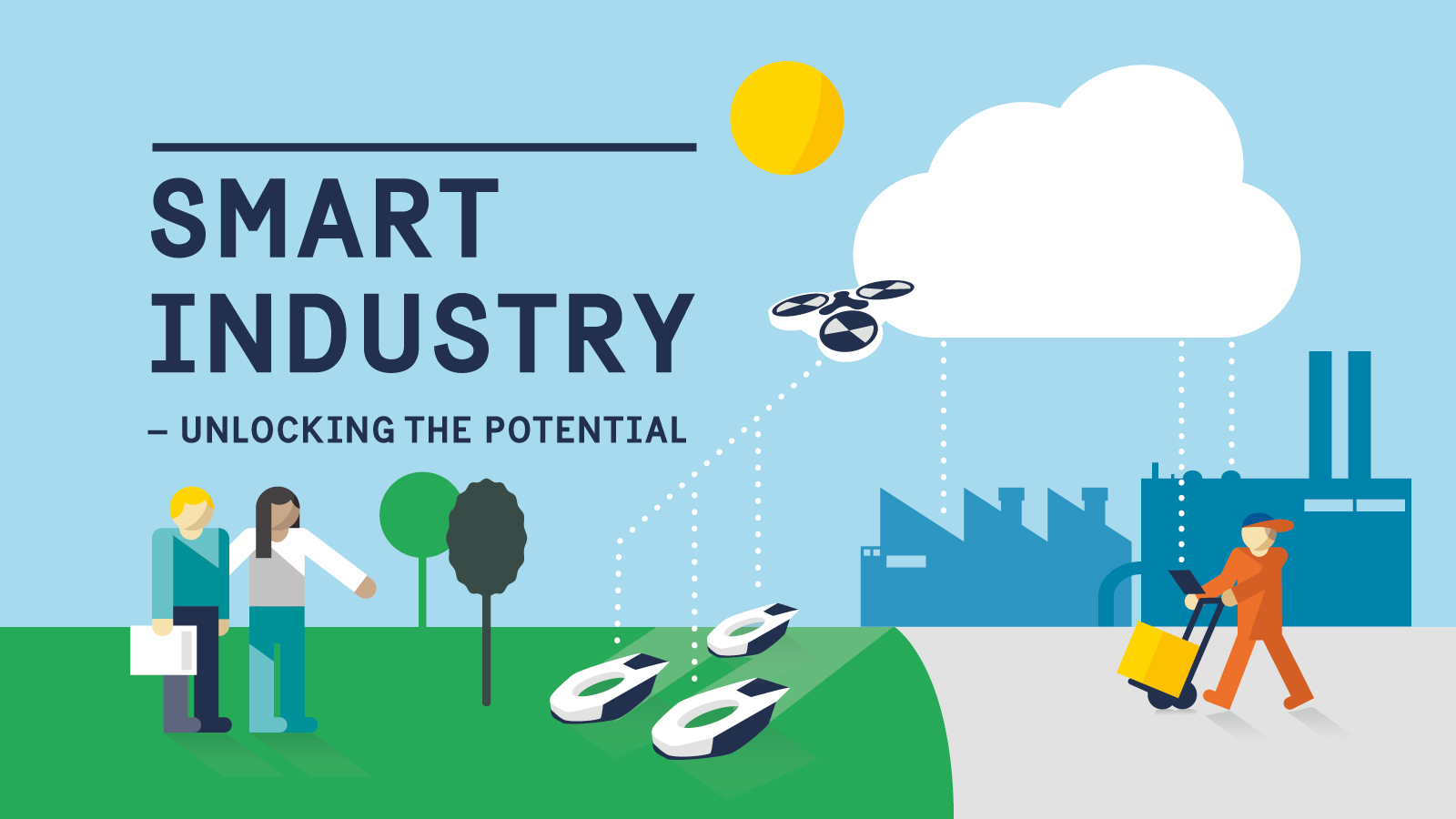 Sweden is going to be a host country of the conference and Swedish best practices in smart industry development will be introduce.
We are in the midst of an industrial revolution which puts the industry's innovative thinking to the test. In order to meet the global challenges, higher demands than ever are placed on the industry's skills, changeability and willingness to cooperate and invest.
Through Swedish corner will be presented program "Smart industry – unlocking the potential". It is based on eight cases with Swedish initiatives that strive to meet these challenges. One of the cases is about Ignite Sweden, which is an important player on the Swedish start-up scene.