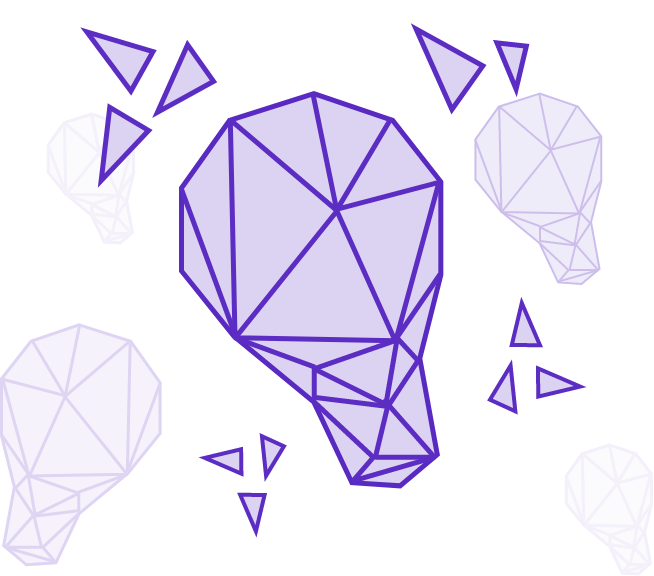 This year conference will be focused on DIGITAL DISRUPTION AS A CHANGE that occurs when new digital technologies and business models affect the value proposition of existing goods and services, which goes beyond the conventional understanding of innovation. New forms of value creation, new digital business models and new markets are emerging. Conference will gather professionals in the fields of Digital Transformation, AI – Artificial Intelligence, 5G Impact, IOT – internet of things, Robotics, Virtual and Augmented Reality, The Singularity – man machines and Big Data – data analytics.
The 2030 Agenda for Sustainable Development, adopted by all United Nations Member States in 2015, provides a shared blueprint for peace and prosperity for people and the planet, now and into the future. KreNI6 conference topic relies sustainable development goals SDG 8: Decent work and economic growth and SDG 9: Industry, Innovation, and Infrastructure.
KreNI6 will be focused on skills, training and knowledge transfer among the digital professions and young people. Young creative people will work on 5 ideas by using these technologies for positive changes in their society.