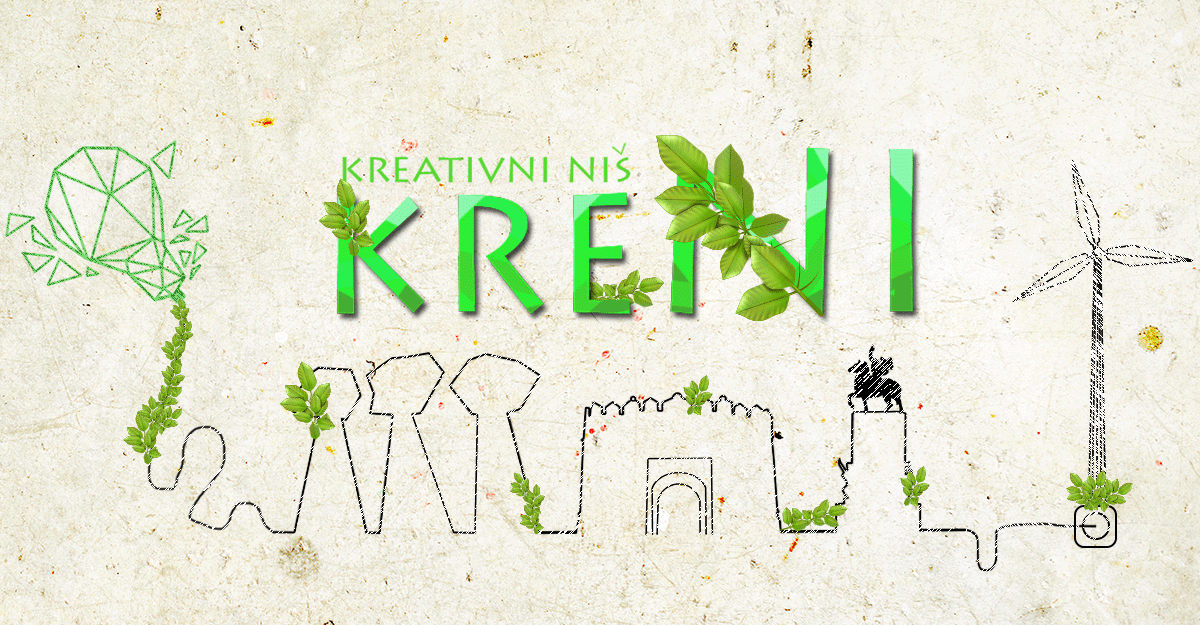 We are searching for creative, innovative young people, who are studying or having some experience in design, architecture, marketing, ICT. It is open a public call for participants of #KreNI5, who will contribute in making Nis a better place for living. CALL IS OPEN TILL 20 NOVEMBER via application format https://bit.ly/2PBUxAU
#KreNI5 participants will work with international experts in the field of creative industries, gain new knowledge and experience, share their ideas with experienced mentors and develop projects that will make Nis a "green city".
Urban mobility
Sustainable development
Smart cities
Environmental planning
Quality of life
Circular economy
Climate change
... are just some of the topics we will be discussing at the # KreNI5 conference.
#KreNI5 participants will have the opportunity to work with professionals from:
Austria
Sweden
France
Portugal
Italy
Slovenia
Croatia
Serbia