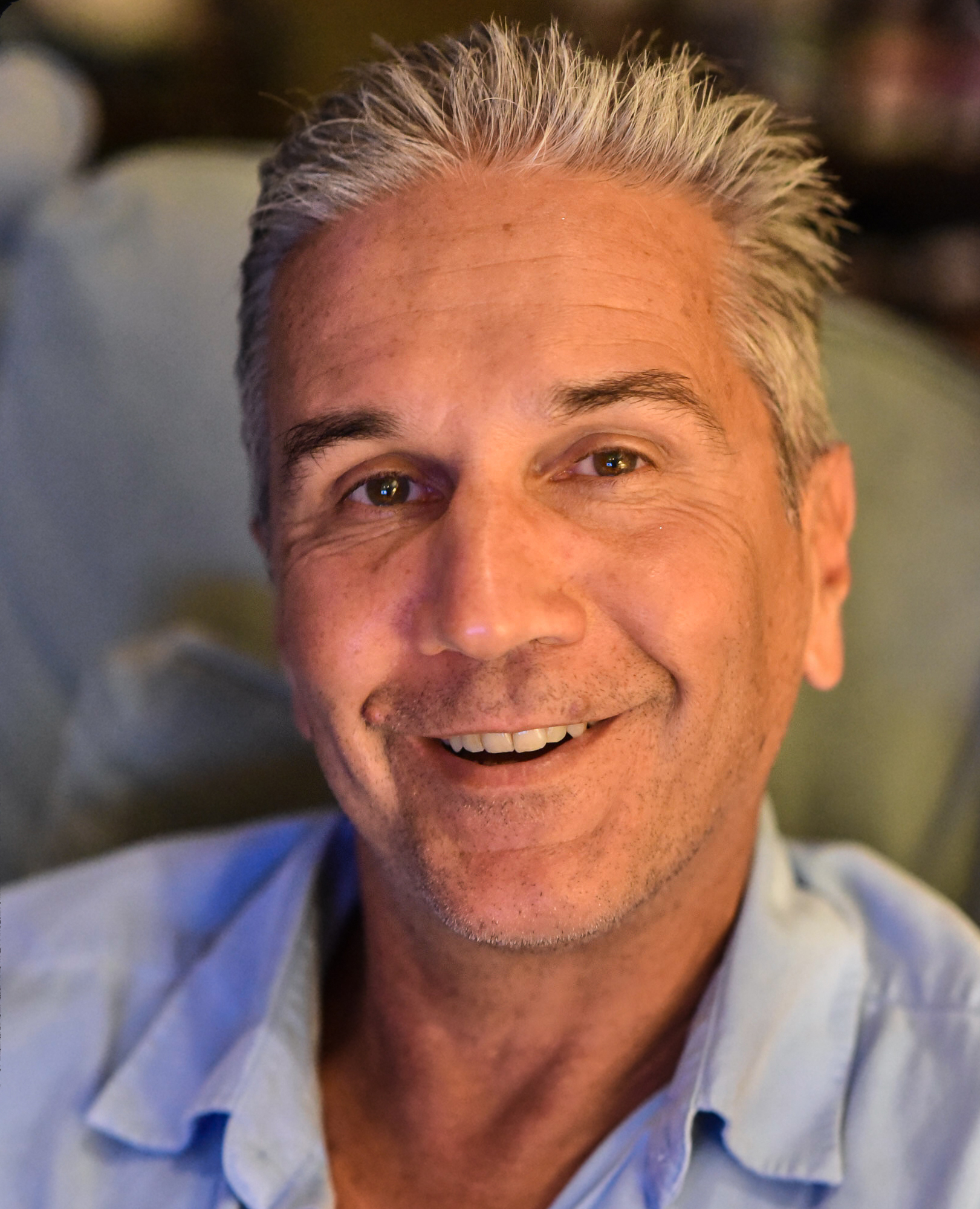 For over two decades, Phillipe has created campaigns that work for the brightest brands in the world, including Apple, Hilton, and Longines - first at Diagnostic Resarch (Los Angeles, then creating their European branch), then in the Young & Rubicam Group (London and Paris), and today with his own consultancy, LAMTAR (Paris + London). He has also taught MBA students and executives in 7 different countries, including almost all ex-Yu countries.
Before co-founding the GOODBRA(i)ND collective with Milan Janic - dedicated to "brain-friendly communications for a better world" - Philippe Boutié spent quite a long time practicing "Green" marketing and communications, the forebears of CSR, starting with pre-EU environmental/social communications for Unilever, Perrier, Apple, and the like.
As a Creative Jury member for many years across Old and New Europe, Philippe has experienced first-hand some of the most innovative ideas in Marketing, Communications and CSR. He has learned - and stolen - a lot from these ideas, and is now ready to share them with you.
Philippe holds a Master of Business Administration from San Diego State University, USA and a Master of Science in Statistics & Economics from ENSAE, École Nationale de la Statistique et de l'Administration Économique, Paris, France.