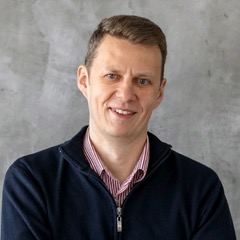 Experienced Teaching Specialist with a demonstrated history of working in the information technology and services industry.
Since 2013 manager of creative IT team leading innovative projects in filed of web and mobile programming, smart TV programming, VR application development.
Skilled in Computer Science, Alghorithms and Data Structure, Multimedia applications and different programming languages.
Strong education professional with a Doctor of Philosophy (PhD) focused in Telecommunications and Computer Engineering from Faculty of Electronic Engineering, Niš.