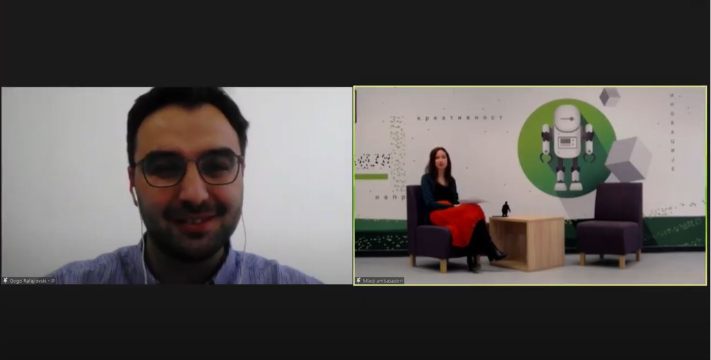 As technology changes fast and sometimes those changes are hard to follow regarding our assets and intellectual property, it's important to know how to protect our property when disruptive technologies affect our businesses and work.
Gogo Rafajlovski, Operational Director @SEEUTechPark and IP Consultant who helps entrepreneurs and innovative start-ups reach-out their maximum potential, shared all his knowledge with the KreNI6 audience.
At this lecture participants learned how to recognize, protect & manage intellectual property assets, and how it can help create additional income for start-ups.
The topics that were covered are trademarks, patents, industrial design, copyright, geographical indications, trade secrets, international protection and many more.
Intellectual Property is one of the crucial actions for start-ups - because it creates new values, and new ways of monetizing those values. Through this lecture, start-ups became familiar with the opportunities how to:
- Increase their chances of getting investments
- Protect their own products & services from competitors
- Rapidly increase market shares
- Create strategic partnerships and joint ventures
- Increase their chances of negotiation / takeover from larger corporations
- Prepare for an IPO - initial public offering
- Increase the chances of rapid success
- Opportunity to create multi- million euros business
All our webinars and lectures will be available online, so you can check them out in a case you missed to see it live