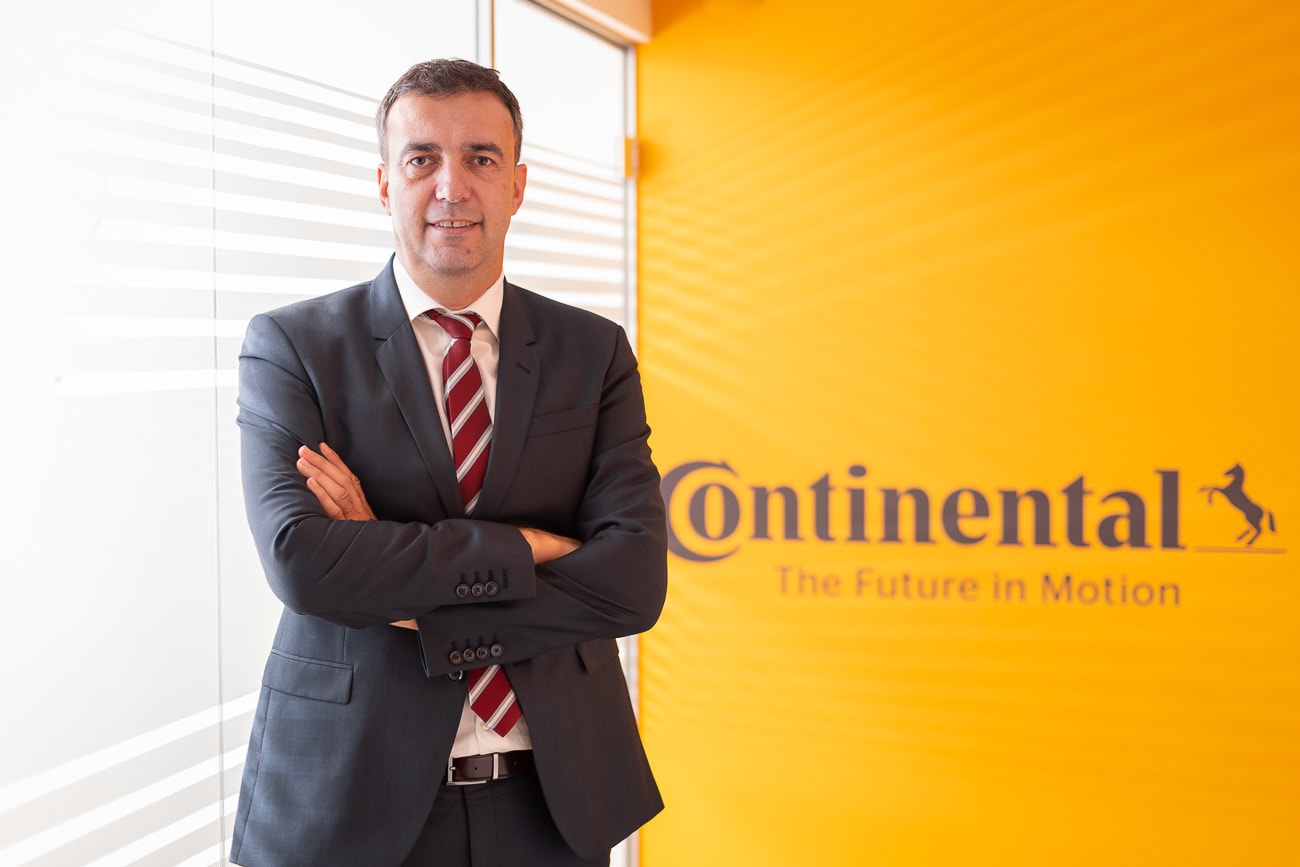 Sasha Cioringa has almost 20 years of international leadership experience, gained in the leading world technology with current position of General Manager of Continental Automotive Serbia and Head of CVS R&D Continental locations worldwide (Serbia, Romania, Brazil, Mexico, UK, China, India, Malaysia).
His teams successfully develop complex R&D products for automotive industry for the most important worldwide OEMs. Sasha is leading 500 Engineers in Romania, 550 in Serbia and 400 in Asia and NAFTA, all together over 1400 engineers, dealing with state of the art technology for innovative automotive solutions. He is recognized as a strong and charismatic leader with high drive, always achieving outstanding results.
Continental Automotive Serbia, led by Sasha Cioringa will open in Novi Sad, Serbia a new manufacturing plant for the advanced automotive electronics. This new invest will provide additional jobs for engineers and will create a huge export value.
Nevertheless, one of the biggest challenges and projects in his career by now was the setup of above mentioned Continental Automotive in Novi Sad, R&D center, three years ago, which gave the opportunity for hundreds of talented and young engineers to start their professional career, working on the development of the most advanced and innovative products, shaping the future of automotive industry.
He was born in Timisoara, Romania where he graduated "Politehnica" University Timisoara, Computer Science Faculty. He lived so far with his family there, but also tight connected to Serbia, due to half Serbian roots.