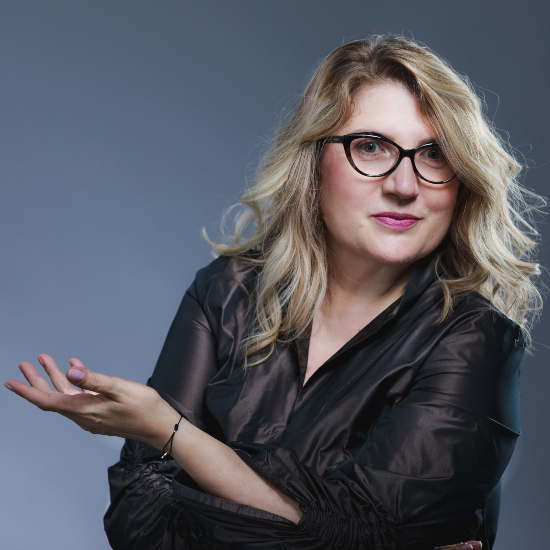 Natali is senior leader with 20 years of experience in telecommunications industry. She started her career as system engineer and programmer, worked as solution architect and project manager and then moved to managerial positions. Her latest appointment was as CTIO and Senior transformation director of Vip mobile and A1 Slovenia, who are part of A1 Telekom Austria Group.
Natali is holding triple master's degrees in electrical engineering, management and business administration and believes continuous learning is essential to adapt to changing circumstances and create resilient and sustainable business. Thus, she has focused her learning in the last years around IoT, AI, 5G, agile leadership and building organizational resilience.
Her inspiration lays in the concept of Society 5.0 as she believes we should use new technologies to build better society. Currently, she is engaged as an advisor of companies on their transformational journeys using new technologies and novel leadership practices, she acts as President of Data Science Serbia community and is cofounder of 5Gtalks initiative intended to stimulate conversations around new technologies and building ecosystems for their implementations.