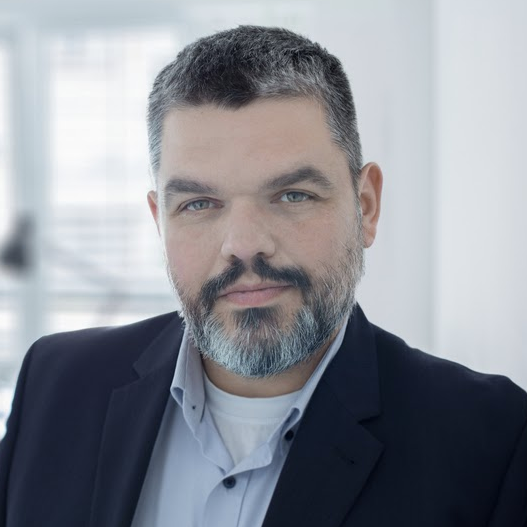 Entrepreneurship and start-up development activist, adviser and consultant. Access to finance, investment readiness, matching start-ups and investors. Supporting start-ups to discover and develop business models, define strategy, and access markets. Crafting solutions and services for founders and their teams. Actively participating and contributing to various start-up and entrepreneurship initiatives and communities.
Passionate to make a difference how businesses and individuals think and act regarding climate change. Empowering businesses, students and young people to create business models and socio-economic solutions for a greener world. He is passionate in sharing knowledge, advocating for interests of small entrepreneurs, creating greener and more liveable world - and defining policies for better future.
Managing tax advisory, accounting and consultancy company with 15 employees and 300+ clients. Company focus – healthcare industry, IT, professional services, start-ups, and associations. Supporting domestic and foreign clients to kick-start and optimize business operation and help them grow business. In the roles of founder, co-founder, executive, project manager, consultant, or adviser, he built extensive network in investment and start-up communities, designed, and delivered dozens of projects and events. He is experienced trainer with 70+ various events, trainings, and programs delivered in last 8 years. He advises several start-ups on tax, accounting, and business topics.