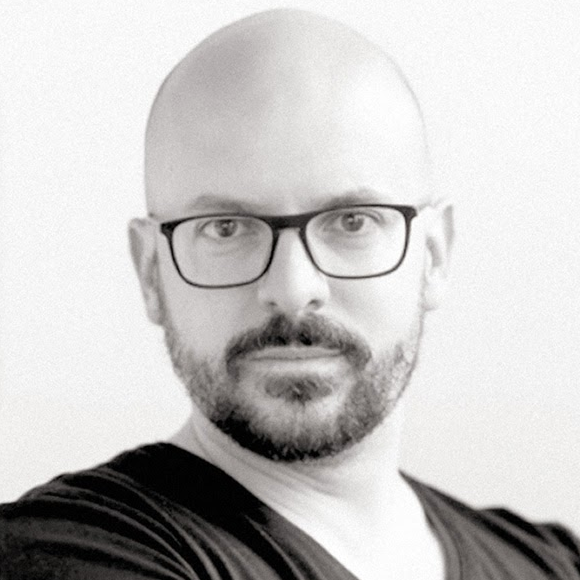 Creative director and lecturer with more than 15 years experience in the design and advertising industry.
A values based creative that takes pride in using the latest scientific research, Milan works at the exciting intersection of sustainable design, neuroscience and CSR.
His work is rooted in the belief and understanding that good creativity can engender positive change in human behaviour.