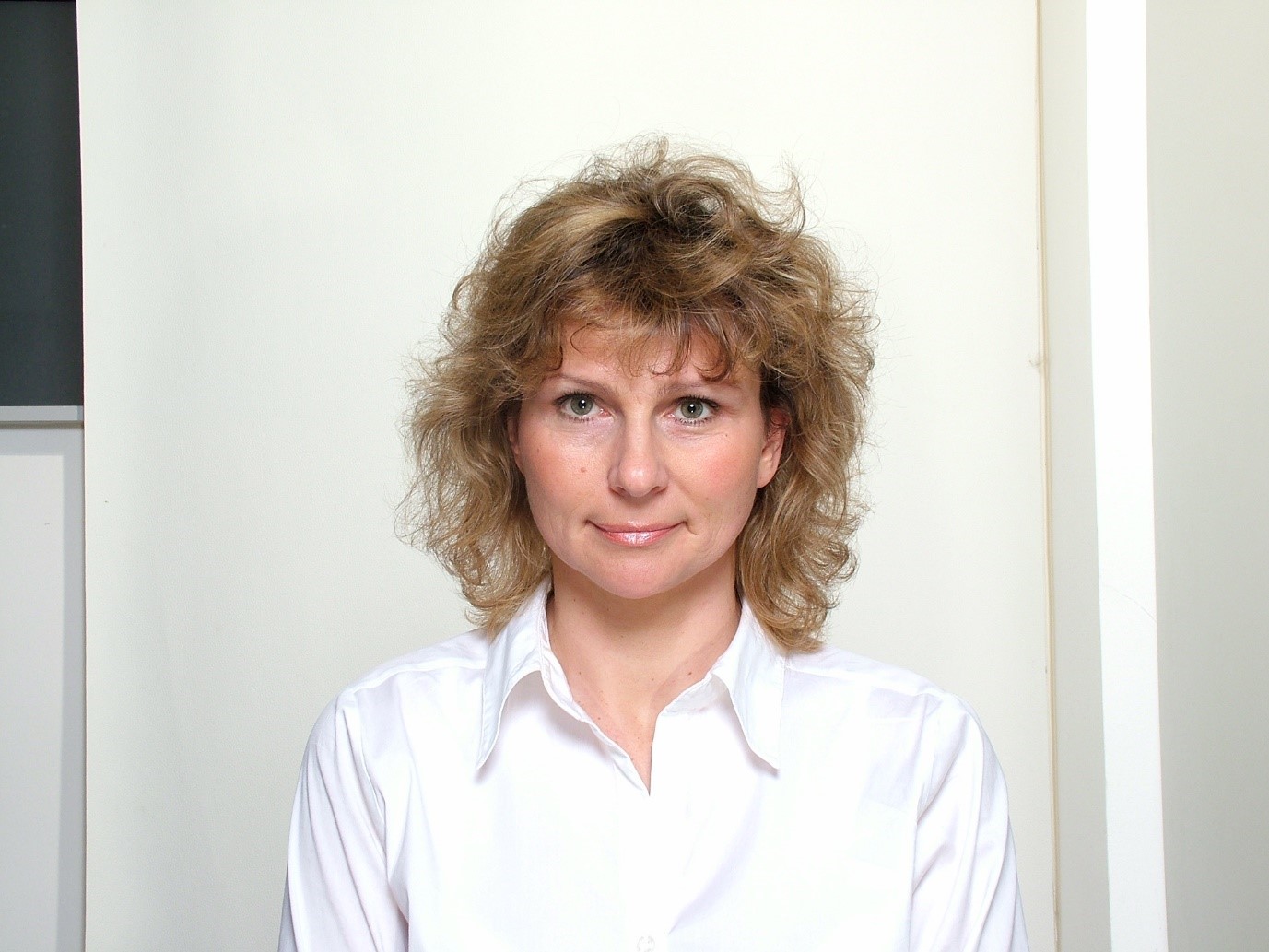 Project coordinator in the SIDA supported PEID programme
Dragana Vasić is a Serbian civil engineer with 35 years' experience mostly in the water industry, focused on water supply and wastewater communal systems in Yugoslavia until 1992, and later in Serbia, Montenegro and Bosnia and Herzegovina.
She is project coordinator in the SIDA supported PEID*, programme for implementation of the wastewater treatment projects in Nis and Cacak in Serbia to be funded with support from the European Union.
Her professional interests and activities are:
water and wastewater communal projects implementation, from institutional to engineering
capacity building programs in the mentioned industry
technical support to big investors in the case of problems with communal infrastructure systems and public utility companies
technical support to the municipalities and ministries in preparation of water and sanitation projects to be financed by various international financing institutions.
analysis of environmental pollution, as a base for the investments of international financing institutions.
*PEID is a Swedish government initiative through SIDA supporting the Serbian Government in the preparation of environmental infrastructure projects in compliance with European Union Directives with the overall objective to forge closer links within the European Union (EU).