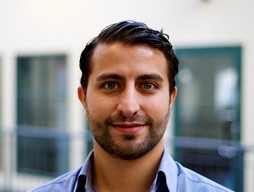 Ross Valizadeh is an expert in providing products and services to IT and commercial businesses. From start-ups to enterprise companies, formulating growth strategies and evaluating market potential for PaaS, IaaS and SaaS.
He has a broad range of commercial skills including marketing, market research, business development, operations, and strategic planning.
Currently, he is on a mission to help clients, in all business verticals, with their digital transformation journey.