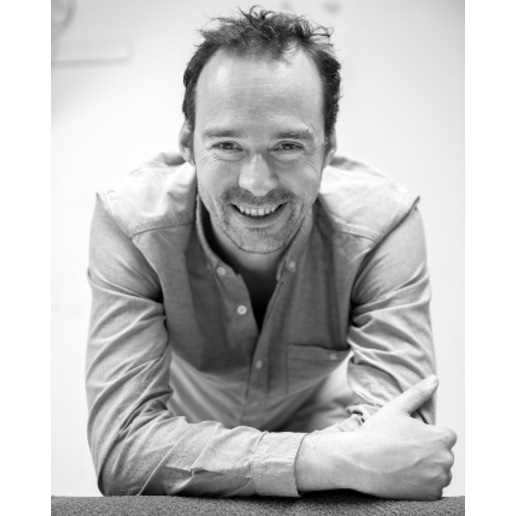 Rodolphe de Warenghien is founder of architecture office CAWA studio. He studied at Ecole Nationale Supérieure d'Architecture de Paris-Belleville as well as in Berlin at the Technische Universität during a one year Erasmus university exchange program. Since then he also practices photography as an independent and is co-founder of a visual art and music collective who creates travelling exhibitions and festivals in Germany, Italy and France.
After a professional experience in NYC in 2008 as assistant professor at the City College of New-York and landscape designer, he worked in Paris as project architect for various practices until 2014.
He participated in large construction programme including residential, hotel and offices. He was also involved as construction site supervisor, including a rehabilitation of 1000 social housing units, funded by the French national agency for urban regeneration (ANRU). In 2012, he attended a training held by the French NGO Architectes de l'Urgence, focused on environmental disaster and human settlement.
In 2014, he took part in workshops and inter-professional meetings in Togo and the Philippines. CAWA Studio was founded in 2015 and works on a wide range of projects including housing, hotels and the creation of more hybrid spaces as « third place » involving stronger innovative commitment.