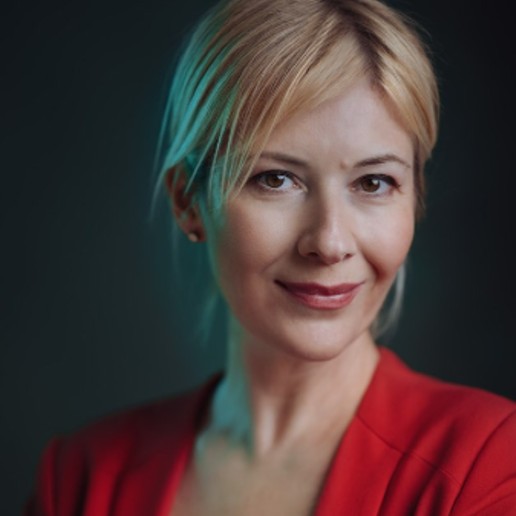 Anica Divac has over 10 years' experience in creation and implementation of communication strategies and public relations campaigns for corporate, Government and nongovernment sector in Serbia. Currently, on a position of Communications Specialist in Human Resources Department in company LEONI Serbia, which is the biggest industrial employer in the country with 9000 employees. LEONI Serbia is part of a LEONI Group, that is a global provider of products, solutions and services for energy and data management in the automotive sector and other industries.
Ms. Divac is graduated from Faculty of Political Science, University in Belgrade, Department International Relations and holds Master degree from Faculty of Organizations Sciences, University of Belgrade, Management of social humanity sciences.
She participated as speaker and moderator in various domestic and regional meetings presenting and sharing communication and CSR practice of the organizations and companies she was coming from.