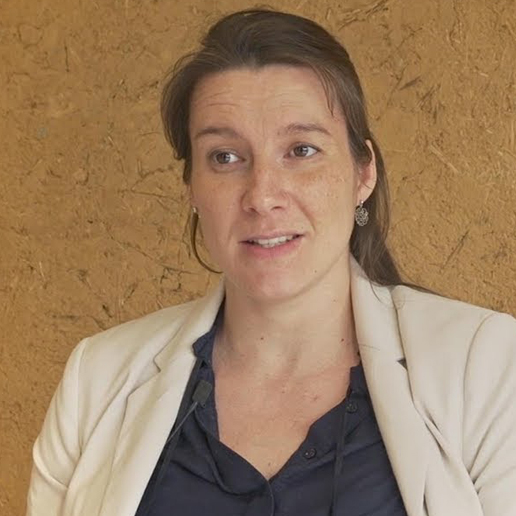 Amélie Le Paih is founder and manager of construction company Terra Architecture. She studied at the National School of Architecture of Brittany and obtained the diploma of state-certified architect in 2007. During her studies she began to take an interest in the architecture of raw earth during a stay in Mexico.
After a professional experience in an architecture agency in Rennes, she joined the two-year post-master training diploma specialization and deepening earthen architecture of CRAterre, the international centre of earth construction at the Ecole Nationale Superieure de Architecture from Grenoble.
In 2011, she spent a year abroad and offered the opportunity to realize contemporary earthen architecture design projects on the coast of the State of São Paulo, Brazil.
When she returned in 2012, she decided to offer dedicated services by creating the Atelier ALP where she offers design, study and direction services for specialized earthen architecture works.
In 2014 in Vannes, her company won the first prize in the regional talent competition for business creation in the services category, organized by BGE, the first national network to support entrepreneurs.